Indonesian
Women for Energy
Powering up Indonesia, one woman at a time
INDONESIAN WOMEN FOR ENERGY is a movement that aims to raise awareness about the important role that women play in energy access - particularly from clean energy resources.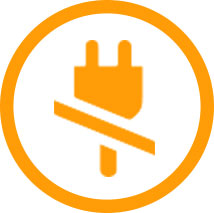 UP TO 39 MILLION
INDONESIANS STILL LIVE WITHOUT ACCESS TO ELECTRICITY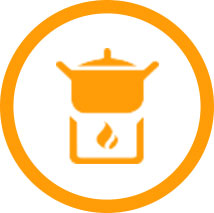 ALMOST 100 MILLION
INDONESIANS STILL USE SMOKY, FUEL-HUNGRY STOVES TO COOK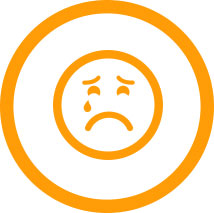 SMOKY COOKSTOVES CONTRIBUTE TO

165,000 EARLY DEATHS

FROM RESPIRATORY ISSUES EACH YEAR
WHAT DOES ACCESS TO ENERGY MEAN FOR INDONESIANS, PARTICULARLY WOMEN?
In areas where access to clean energy is still limited, women are often the most affected. This is largely because they play key role in household activities such as cooking, cleaning, providing clean water and taking care of the children - all of which require reliable access to energy sources such as light and cooking fuel.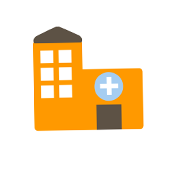 HEALTH
The use of traditional stoves and kerosene lamps can result in many women and children suffering from respiratory problems, eye infections, and other health problems.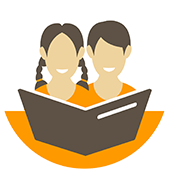 EDUCATION
Without adequate energy access, activities such as reading, studying, and working cannot be done after dark, limiting opportunities for improving knowledge and skills.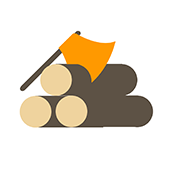 PRODUCTIVITY
Limited access to efficient energy often results in women spending extensive time on labour-intensive activities such as collecting firewood or cooking water.
ECONOMIC DEVELOPMENT
Due to energy access issues, and other factors, the involvement of women in economic activity in remote areas is very low, impacting the overall economic growth of the region.
Now, women can be a solution to the problems caused by poor access to energy in Indonesia.

Through the Wonder Women program, women in remote areas are becoming agents of change by distributing clean and efficient technologies within their communities.
About Kopernik
Kopernik connects simple and efficient technology, such as solar powered lights and environmentally friendly cookstoves, to people in remote areas in order to reduce poverty. Since 2010, Kopernik has distributed more than 90,000 units of clean energy technology to more than 400,000 people.