MEET THE THREE VOLUNTEERS OF
#IDWOMEN4ENERGY 2017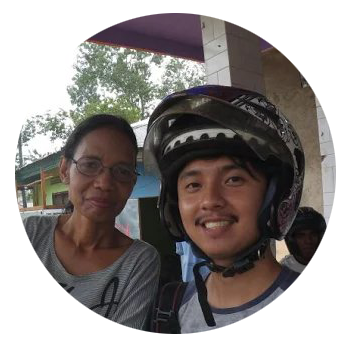 Saepul currently lives in Bandung and works as a media officer at a non-profit organization. He is involved in many environmental activities. By joining the program, he wanted to share his knowledge in addressing environmental issue in the last mile.
READ SAEPUL'S STORY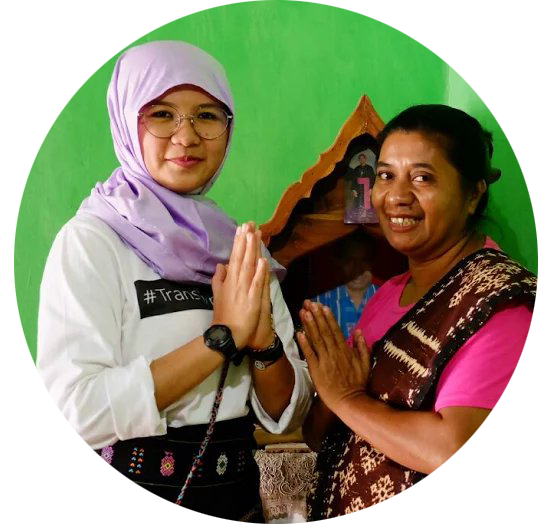 Fitri a government officer in Jakarta who had started many initiatives to tackle social problems in Jakarta and beyond. Wanting to solve more social problems, she packed her bags and joined the volunteering program.
READ FITRI'S STORY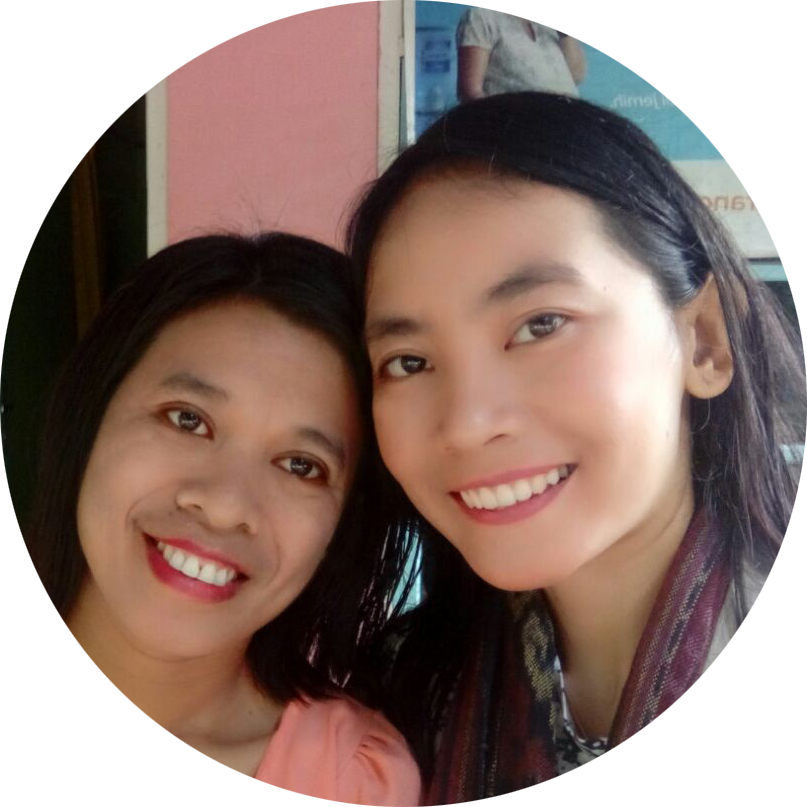 As an environmental activist, Adisa believes that small actions can lead to bigger changes. Her interest in renewable energy makes her very keen to join the program.
READ ADISA'S STORY